Turns out, learning music IS fun!
Saturday, August 25, 2018 by Brenda Bowers | Occasional Blog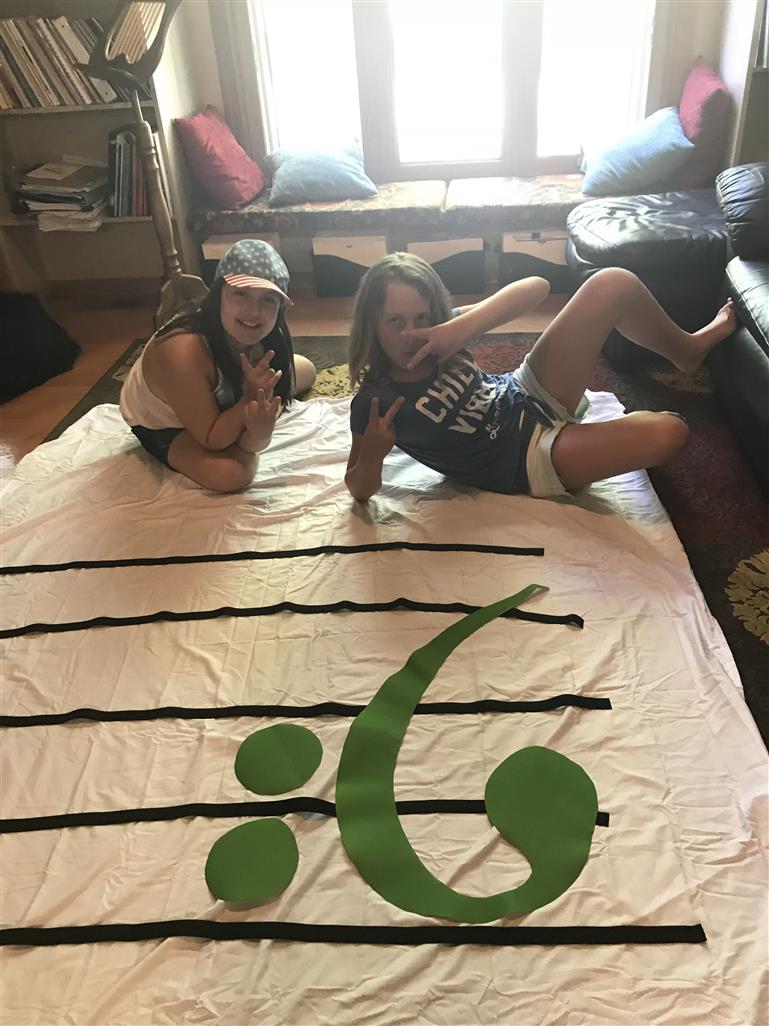 Anyone who thinks learning to play the piano isn't fun didn't take lessons at Papio Piano this summer! Two new lesson styles were tested this past June, July and August - TRIO lessons and DUO lessons. Just like it sounds, three students attended for one hour during TRIO lessons, and two for DUO lessons. This was a big experiment, and I thank all of my students and their families who agreed to help me! Here's what we learned:
TRIO lessons were fun but a little hectic and challenging. DUO lessons, however, were AWESOME! So awesome in fact, that I will continue to teach duo lessons to everyone throughout the year. In our summer duo lessons we were able to do a LOT of theory reinforcement by playing games off the bench together; we learned duets and trios together, and even composed our own pieces!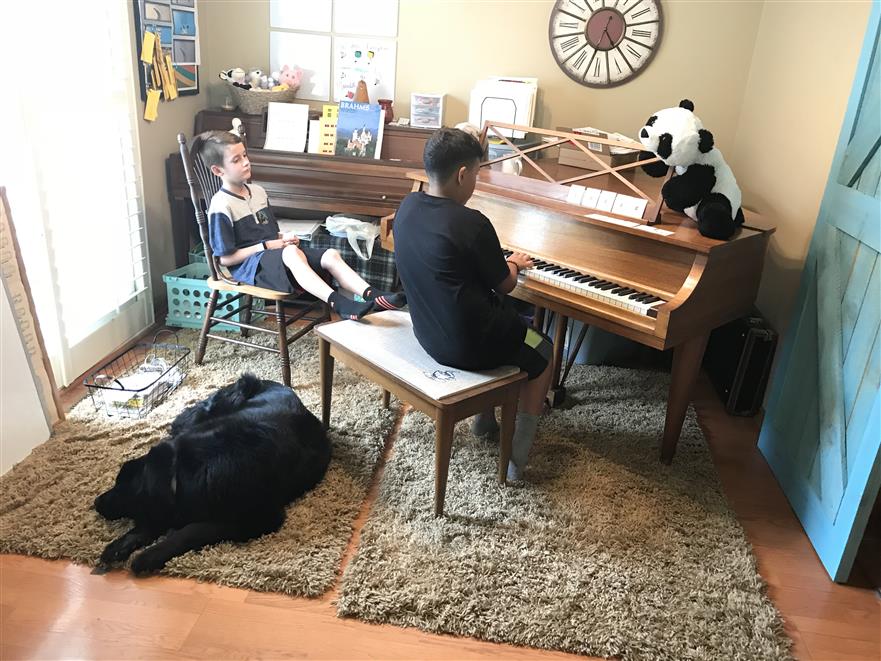 Music learning is so much more than just learning to read and play bunch of weird looking notes on a piece of paper. And students have different learning styles. At Papio Piano I teach a Four Arts approach to music which includes note reading, improvising, composing and arranging. This allows me to reach all styles of learning (visual, aural and kinesthetic) and provide confidence building for my students. DUO lessons allow us the opportunity each week to cover different aspects of these Four Arts, and learning with a partner helps us to retain better!
45 minute DUO lessons and our monthly piano parties will begin the week of September 4. That week will be our first party!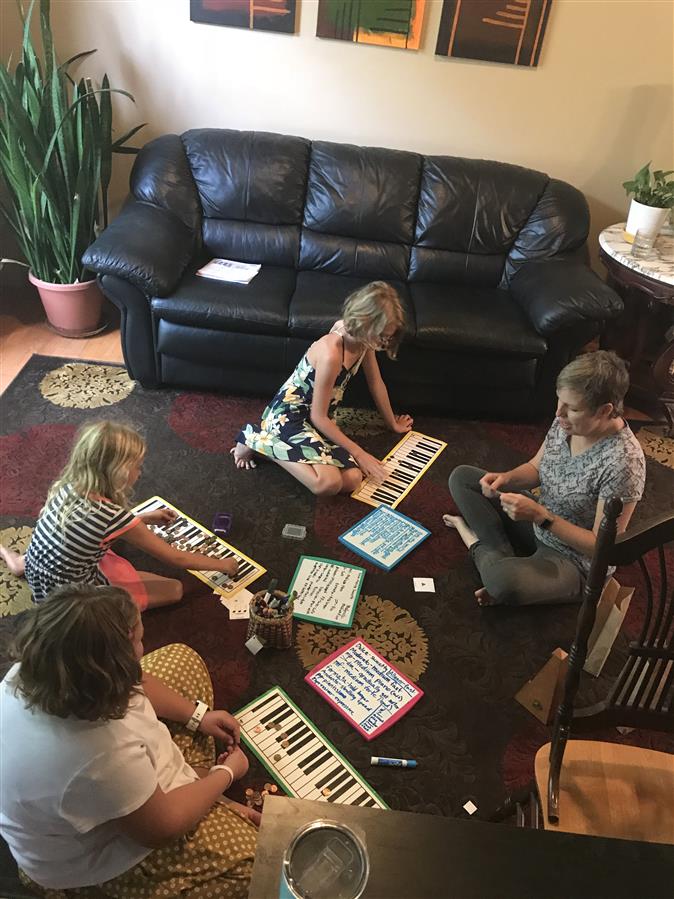 Want to know more? Contact me at 402-658-4509 or papiano705@gmail.com.
See you soon!
Brenda